Pump Aid has been delivering sustainable water solutions to communities in rural sub-Saharan Africa for more than twenty years.
And today, almost 10,000 communities and nearly 1.5 million people have access to safe clean water as a result of our life-changing programmes and ground-breaking initiatives.
From our origins in 1998, Pump Aid has been driven by a desire to deliver aid in the most innovative and sustainable ways possible. Learning from our experiences, we target our resources where they will have most impact and deliver long term sustainability and a reduction in aid dependency.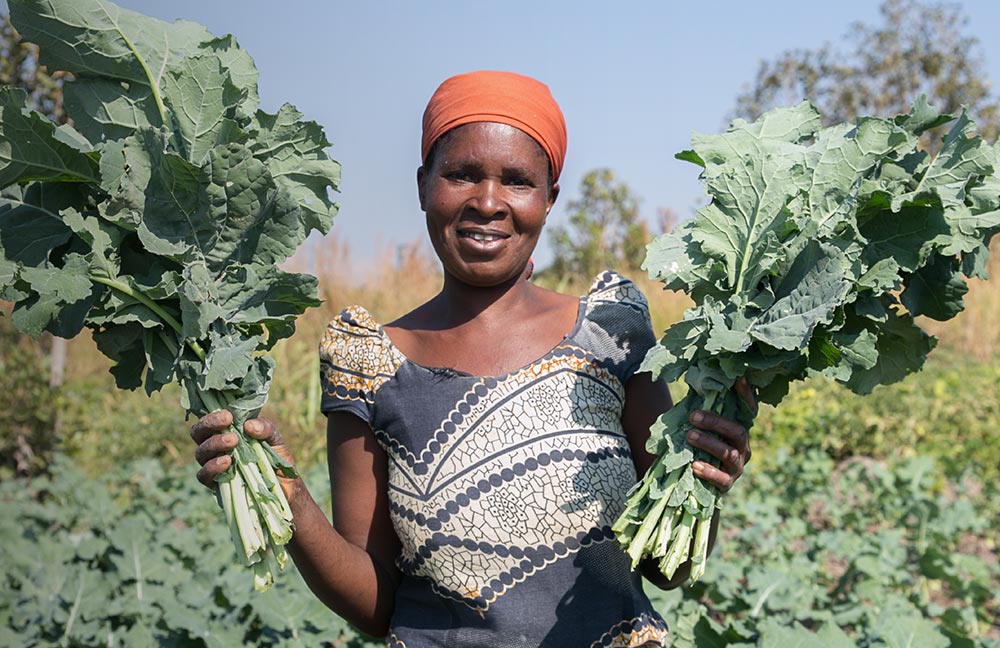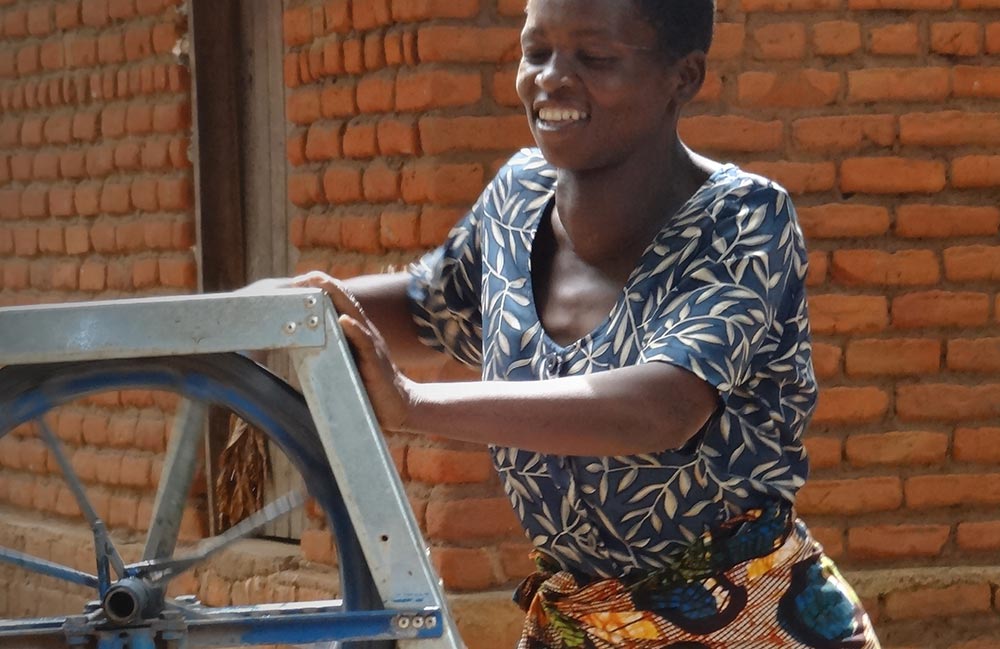 We maximise our impact by focusing on Malawi, one of the poorest countries in the world, but with huge potential. Pump Aid is challenging and changing Malawi's aid dependency through our targeted water, sanitation and education programmes, by investing in future generations and through our game-changing business support programme.
Pump Aid's focus on Malawi's poorest and hardest to reach communities and our commitment to spend 90p of every £1 we receive on direct programme delivery means we are achieving lasting positive change and are also delivering exceptional value for money.
In 2017, Pump Aid won the International Aid and Development Award at the UK Charity Awards for our innovative small business and self-investment approach to increasing access to water for consumption and irrigation. In 2018, Pump Aid was 'highly commended' in the Financial Times/International Finance Corporation Transformational Business Awards for our achievements in sustainable development.