Building resilient communites in malawi
We're planning our annual Big Give campaign that gives our supporters the chance to DOUBLE the impact of their donation through our generous matched funders. Any donations received through the Big Give campaign between 29th November and 6th December will be doubled and go towards our project 'Building resilient communities in Malawi'!
Our aim is to raise £61,000 to train and support 10 water entrepreneurs to improve water access to 25,000 people, half of which will be women and girls. We will also provide vital hygiene support to 500 children under 5 attending 2 preschool nurseries to learn, play and grow.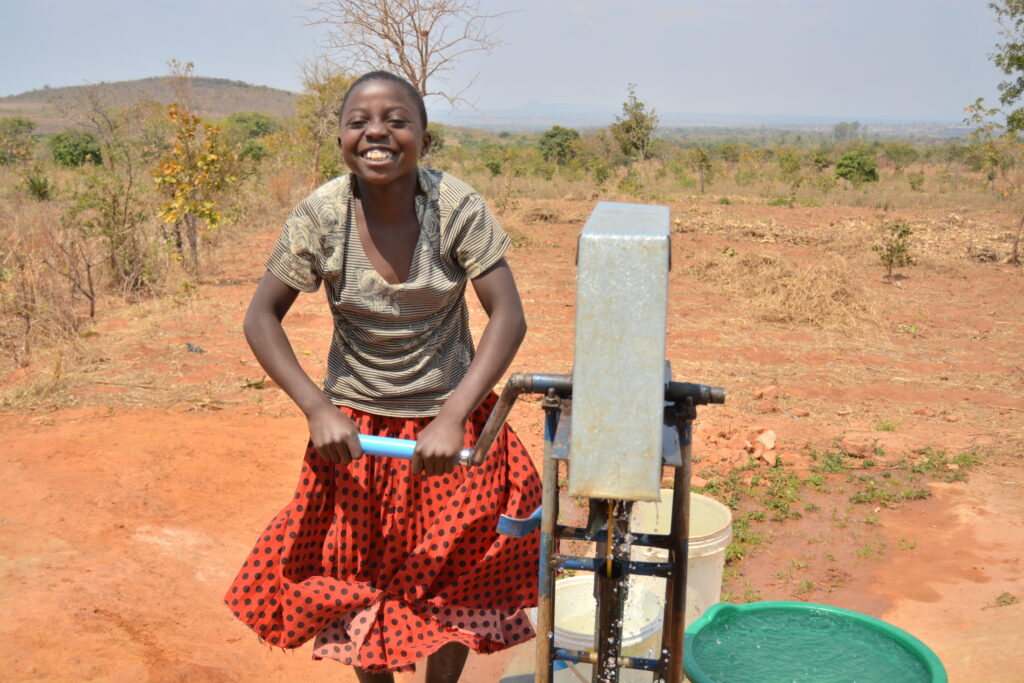 Convenient water access through improved community pump functionality means regular handwashing which reduces the spread of waterborne diseases
Access to reliable water sources for growing crops at preschool kitchen gardens and farms means improved nutritional intake and food security
Integrating water, sanitation, hygiene, and nutrition learnings into early years development curriculum at preschools, these healthy practices are promoted at home and in surrounding communities
Training and supporting a network of men and women entrepreneurs offering water products and services, providing a sustainable income for them and their families which accelerates the local economy
By purchasing an irrigation pump, farmers can increase their crop yields and sell surplus for profit
Supporting management committees to develop and implement income generation options at preschools to ensure children have a safe environment to get an education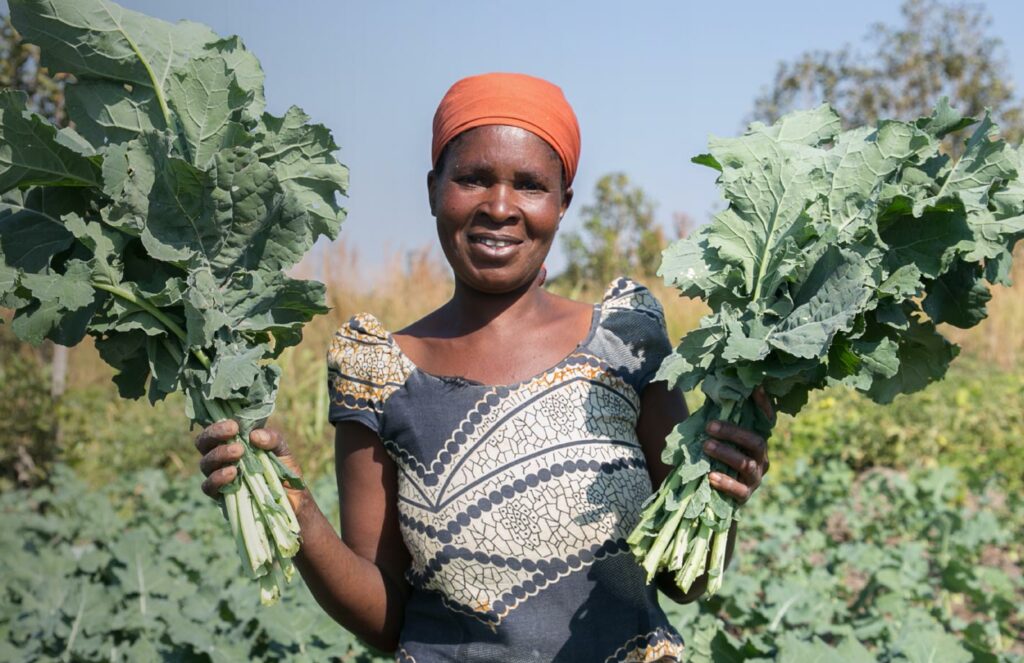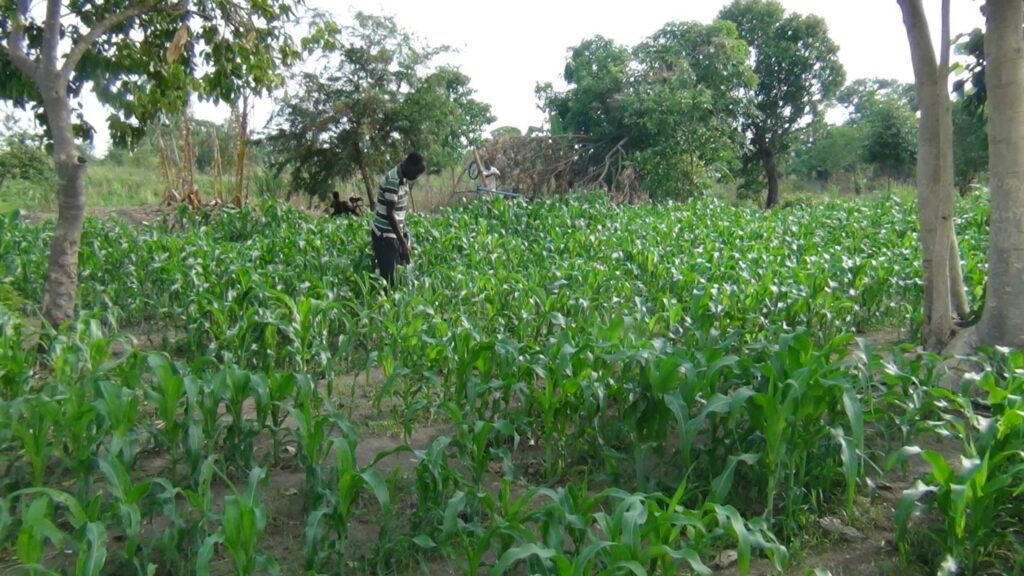 Sustainable access to groundwater means access to water throughout the year
Farmers can plan harvests around dry season and heavy rains instead of relying on rainfall
Support farmers to adopt established conservation farming techniques to improve soil quality, they promote this knowledge with wider groups of farmers
How can you get involved in our campaign?