What is it?
Beyond Water was established in 2017 by Pump Aid as a social enterprise to transform access to water for household, community and irrigation needs in Malawi.
It promotes self-investment by users. Selling not giving away. Creating local jobs and prosperity. Treating people as customers not beneficiaries. We are building sustainable local economies and working to end aid dependency through the creation of businesses and jobs with an economic and social impact.
Why is it needed?
There is a water crisis in Malawi. Despite plentiful ground reserves, upto 50% of the population does not have access to safe reliable water. Additionally, the country is dependent on small scale farming, yet only 11% of farmers use irrigation. Many Malawians want their own water supplies and have the means to invest.
Large-scale water projects and interventions have had poor results in Malawi:
Unreliable Water supplies: Up to 40% of community pumps in Malawi are non-functional and don't provide a reliable supply of safe water to communities;
Lack of convenient access to household water. The further one travels for water the less is used, especially for hygiene purposes
Lack of irrigation: Only 11% of small-scale farmers use irrigation, leaving them vulnerable to unreliable rainfall and food shortages.
Lack of skills and choices: perpetuating aid dependency.
There's no ownership, no choices and no market for the many thousands who want and can invest in their own access to water.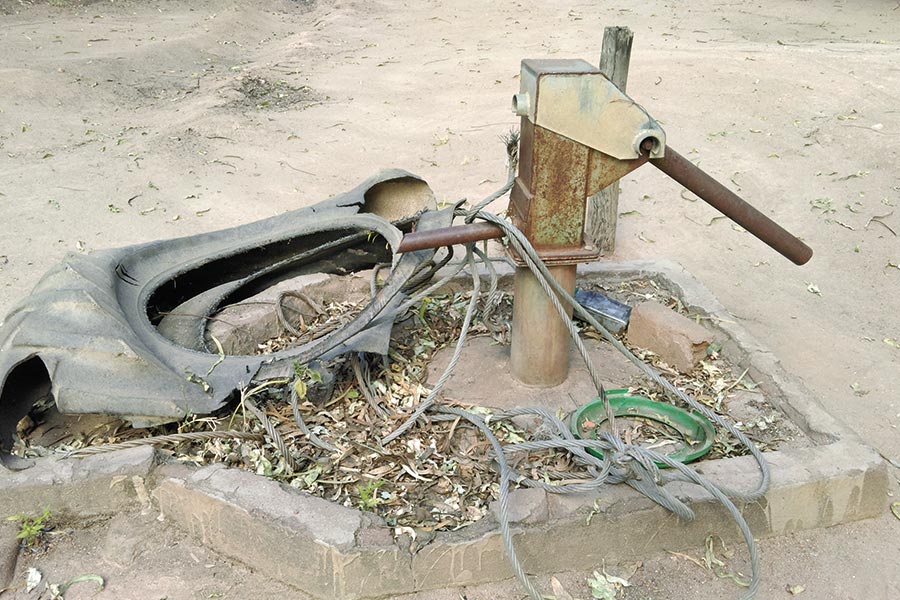 How it transforms lives
Entrepreneurs. Train, mentor, sell, install and repair.
We train and mentor entrepreneurs in rural communities to develop financially sustainable small businesses selling, installing and repairing pumps for communities, households and small-scale farmers.
We provide technical skills and a programme of business development tailored to the specific circumstances of developing businesses in rural areas.
Promoting self-investment:
People in rural communities want their own water supplies, want reliability and convenience. Many have the resources to invest. Yet there's a lack of information and appropriate products: choice. We support entrepreneurs and agents to market and sell low cost water pumps for irrigation and household use. Improving convenience and reliability. Ensuring food security and health.
Impact: What we've achieved
We've trained and mentored 60 entrepreneurs to develop thriving small businesses
4,300 farming households benefiting from improved harvests as a result of investment in irrigation pumps
9,000 Household members with convenient reliable household supplies closer to their homes
50,000 community members benefitting from reliable community supplies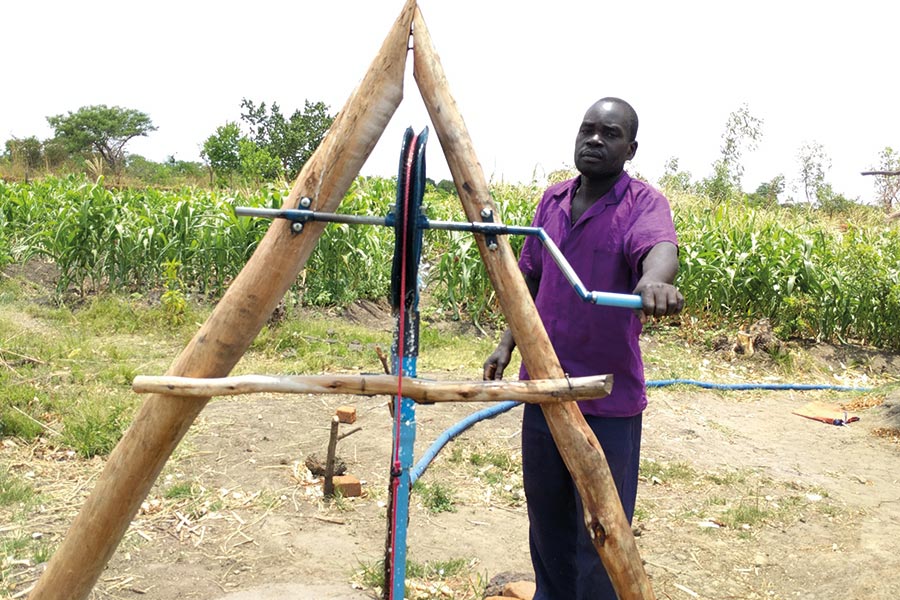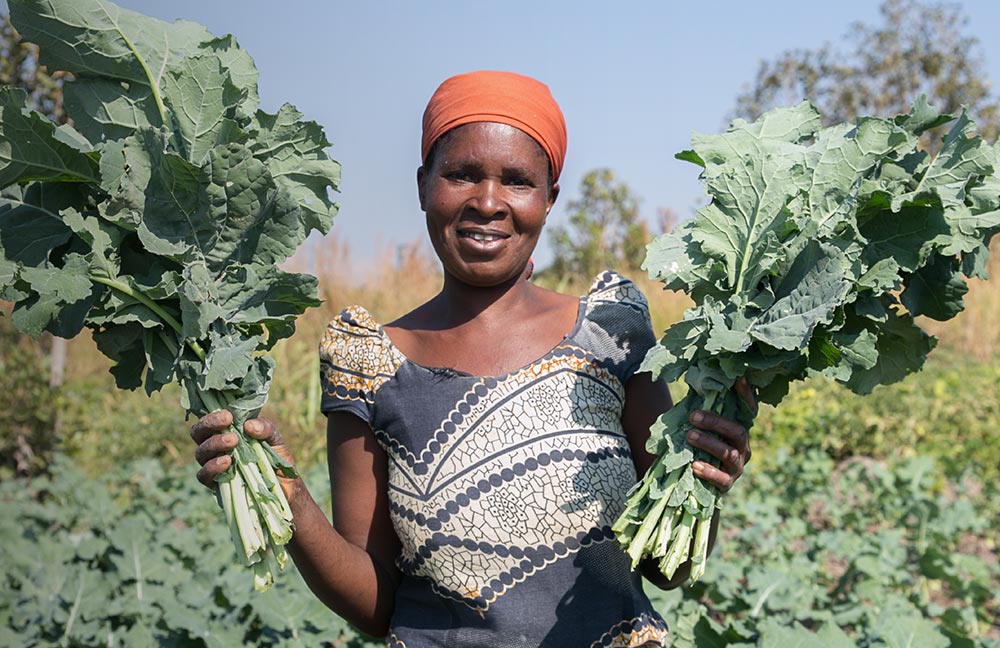 What this means
Local economies stimulated. Jobs created.
Food security and increased incomes for farmers. Harvest are doubled or tripled with irrigation.
Surpluses are sold to pay for education, health and investment in more seeds.
Health and hygiene. Families use more reliable safe water for consumption and washing. Reducing the risk of disease.
Time saving. No more long walks to broken pumps.
Ambitions
Over the next 5 years we aim to reach every District in Malawi. To establish 500+ small businesses and extend our impact to over 1,000,000 people.
Treating people as customers not beneficiaries, by creating jobs not dependency; our approach not only increases access to water, it improves health, livelihoods and economic resilience, with significantly improved functionality and real sustainability.
Visit Beyond Water's website: