improving water, sanitation and hygiene
Our mission is to end water poverty in Malawi by 2030
Togehter, we can end water poverty in malawi.
Pump Aid focuses its efforts in Malawi, one of the poorest countries of the world. Despite a plentiful supply of groundwater, Malawi continues to struggle to access to clean water impacting health, education and livelihoods.
Some of our results to date...
entrepreneurs running profitable businesses
repair and maintenance jobs carried out​
children under 5 with access to safe water
people reached with safe water​
Our approach to ending water poverty
Economic problems require economic solutions. Where skills are needed, there must be an incentive. Through our Beyond Water social enterprise approach we can improve rural livelihoods and access to safe water.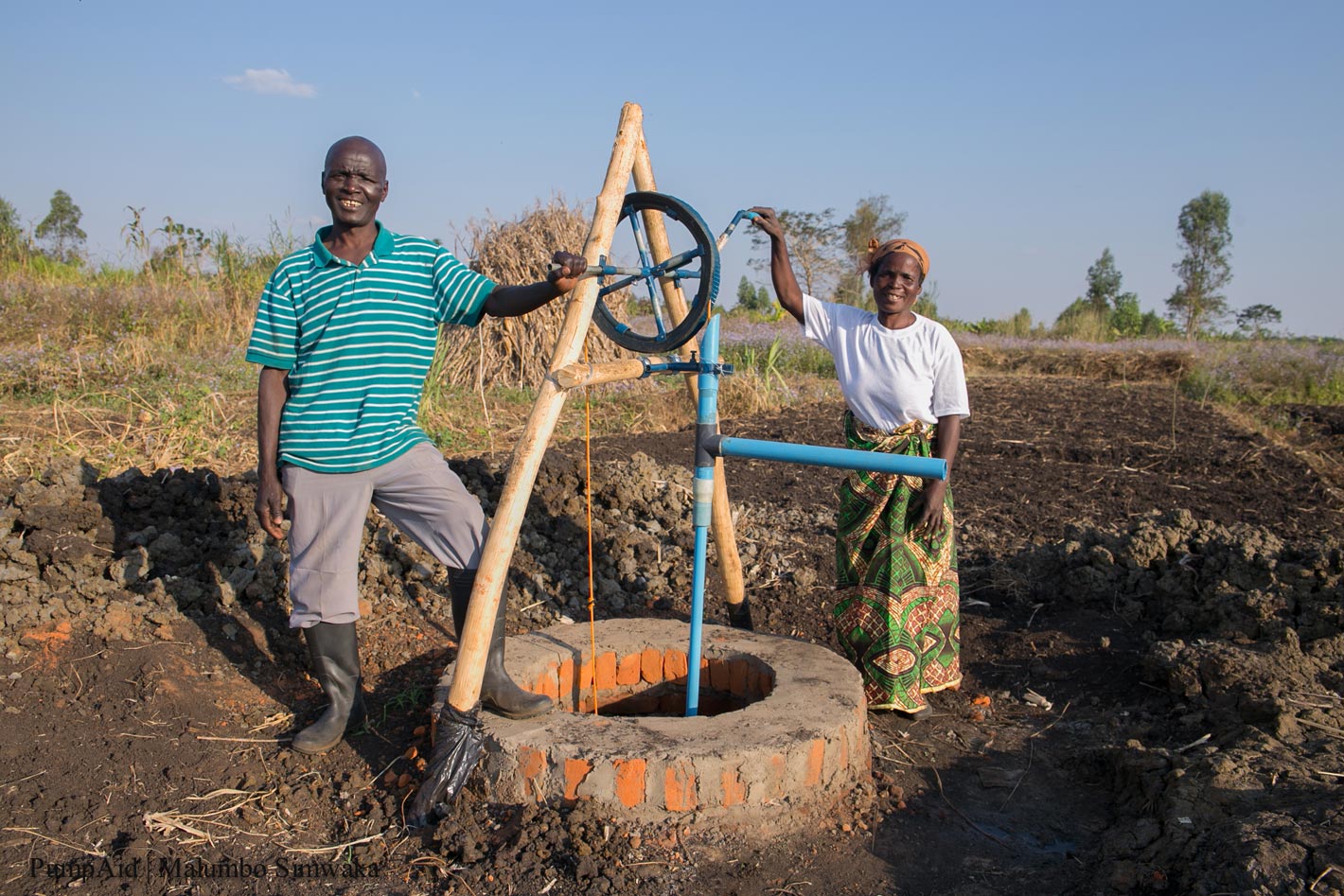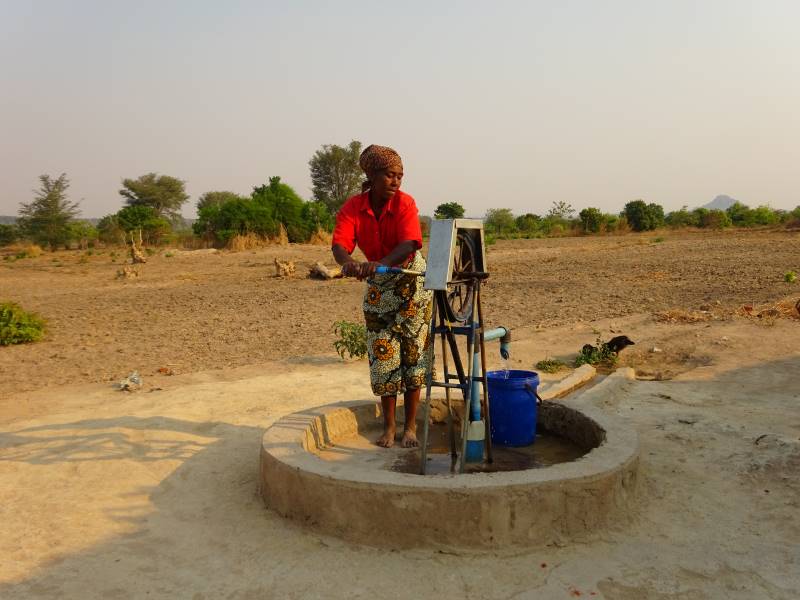 Our research showed that people wanted to invest in their own handpumps, and have the means to do so. 
independence, not reliance.
Our programmes are designed with sustainability and gender equality at their core, with lasting, locally led solutions to water poverty.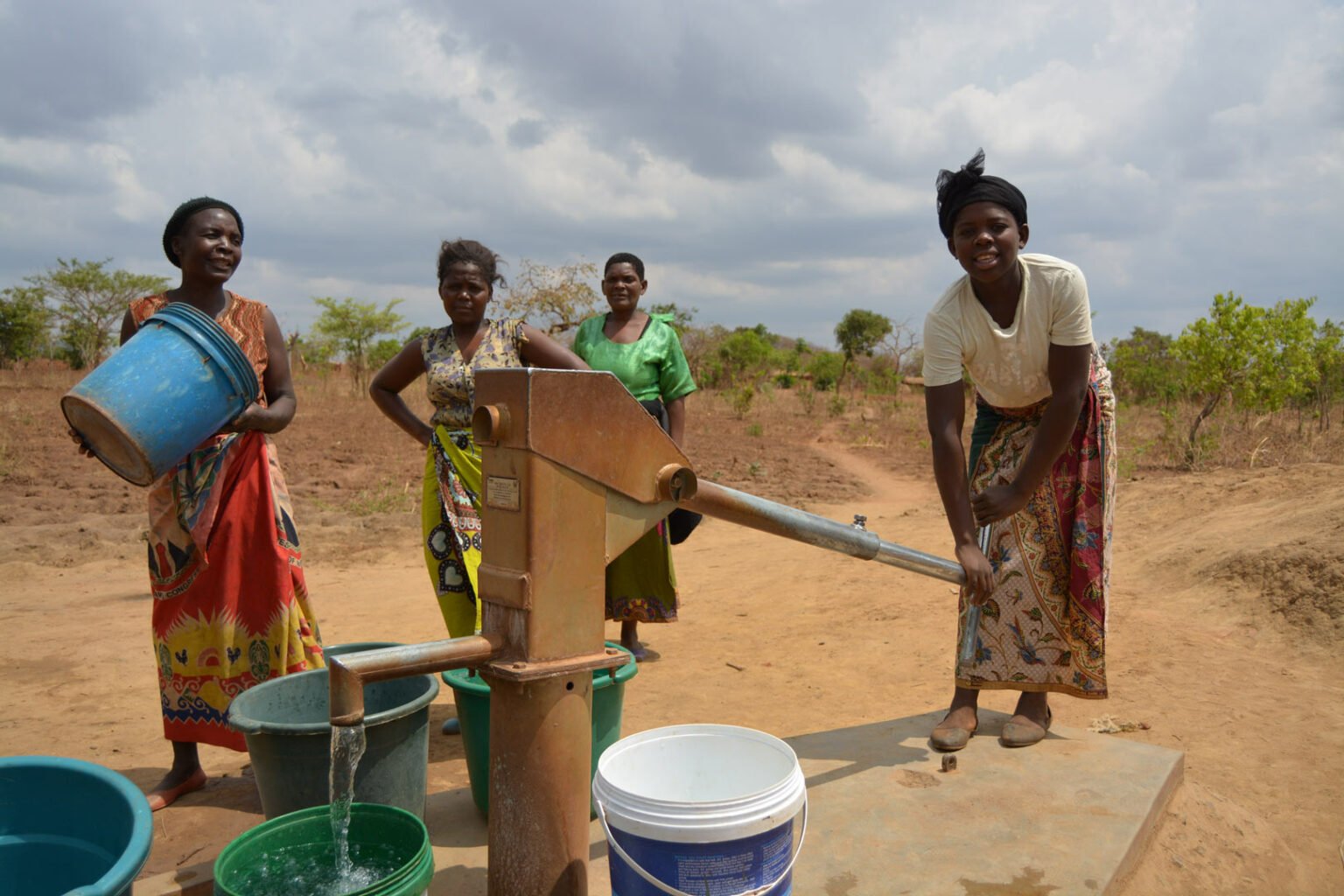 Learn more about our work
As a small charity with a big mission, we need your help to end water poverty. We are fully audited and accredited and we are proud that we spend 90% of donations on our programmes in Malawi. 
Whether you are an individual, corporate or a community group, there are multitude of ways you can join us, whether that's taking part in a charity challenge or making a donation. 
Not sure where to start? Sign up to our newsletter to stay up to date with our current projects and campaigns. 
Drop us an email at fundraising@pumpaid.org if you have any questions and we'd be more than happy to help. 
90% of all donations go directly to our programmes in Malawi