Empowering communities, transforming lives: our journey to end water poverty in Malawi by 2030. We aim to increase sustainable access to water, sanitation, and hygiene (WASH) in rural communities to positively impact the health, education and nutrition outcomes of millions of people living in poverty. 
To tackle the underlying causes of water poverty, we take an innovative approach to promote community self reliance and strives to break the cycle of aid dependency. A key aspect of our strategy is supporting local water entrepreneurs in developing sustainable solutions to improve water access for poor communities, households, and farmers. 
Additionally, we invest in future generations by providing community water sanitation and hygiene facilities at preschools. Through this initiative, we enable children to not only survive but also thrive and play in a clean and healthy environment.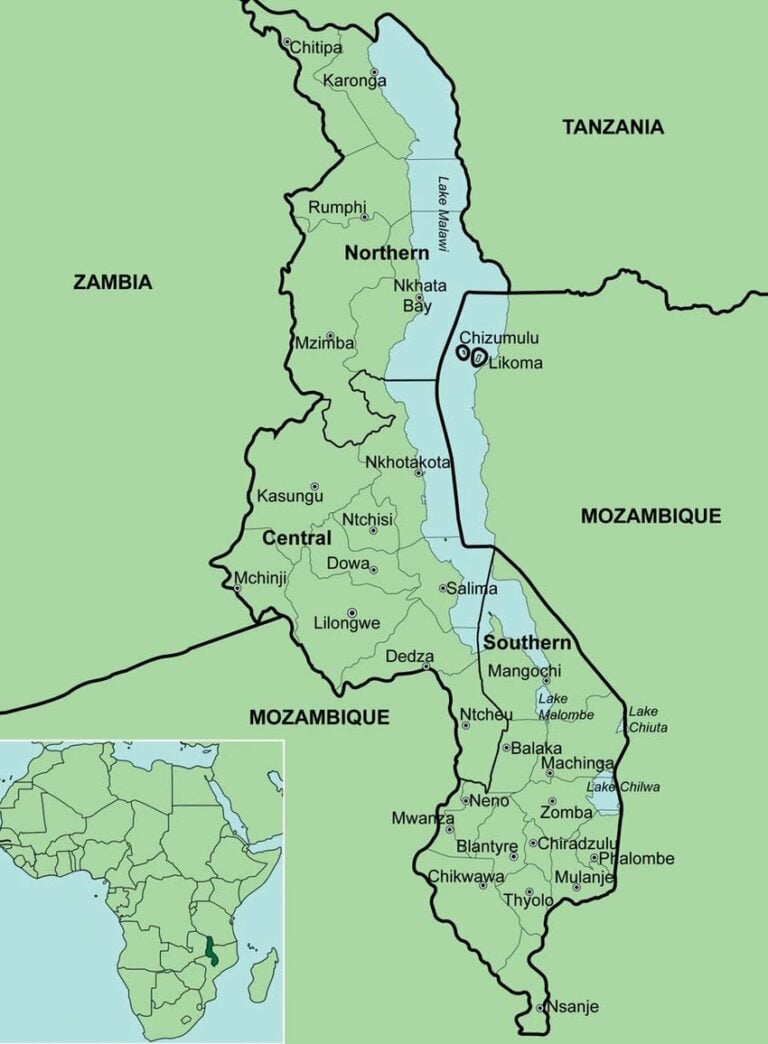 In 2018, we established our ground breaking social enterprise Beyond Water. It's primary focus is to develop and expand our repair and maintenance community pump service , as well as our affordable pump sales for home and farm use.
At Beyond Water, we blend business principles with profound commitment to creating positive social impact. Our mission is to deliver financially sustainable solutions that address the challenges of water access in impoverished rural communities.
We're changing the way water challenges are tackled. Bringing together the power of entrepreneurship, community engagement and sustainable practices to bring lasting change to those in need.
celebrations for our sustainable water solutions
We take immense pride in the recognition we have garnered for our commitment to delivering sustainable water solutions in Malawi. We were the winner for 2017 International Development Charity Award, Highly Commended in the Financial Times 2018 Transformational Business Awards, a finalist for the 2018 Bond International Development Awards, and shortlisted for the 2017 Aid Innovation Challenge. We were also shortlisted for the International Aid and Development Award at the 2022 UK Charity Awards.
In 2021, our team met Lobin Lowe, Malawi's Minister for Agriculture, who was impressed with our initiative helping farmers access irrigation. Malawi's First Lady Monica Chakwera, also praised our work.
"Pump Aid's approach is commercially sustainable with good engagement at different levels of local governance and a degree of local ownership far more than we often see from INGOs."
Ruth Davison, Judge, UK Charity Awards
Our inspirational AMBASSADORS
International musician Corinne Bailey Rae has been a Goodwill Ambassador for Pump Aid since 2007. Corinne visited a Pump Aid project in Malawi in 2007. "I didn't realise just how amazing this organisation was until I went to Malawi," she told The Guardian. "We were brought up thinking of Africa as this dry, 'cursed' continent, but there is water – you just have to go down deep enough to find it." More recently she has represented Pump Aid by delivering their Radio 4 Appeal in January 2017.
Joining us in 2022, entrepreneur and BBC The Apprentice 2017 Finalist Joanna Jarjue has been an invaluable advocate for our cause. Joanna's entrepreneurial spirit aligns with our visions of using a business approach to ending water poverty as captured in our feature in Business Leader Magazine.