Pump Aid is shortlisted for the 2022 Charity Awards
We are delighted to announce that, for the second time in five years, Pump Aid has been shortlisted for this a UK Charity Award, the most prestigious awards scheme in the charity sector.
All 30 shortlisted charities this year have been judged by an independent panel of sector leaders as having demonstrated best practice in leadership and management.
Our initiative
Pump Aid has been shortlisted in the International Aid & Development category for our work in Malawi. This initiative creates sustainable access to safe water for rural communities in Malawi.
Our community pump repair initiative addresses Malawi's high level of broken water pumps across the country. These pumps serve multiple communities so when one breaks down, women and girls have to walk further to reach a working water point.
Area mechanics like Esther are working to repair each non-functional pump in their area, and regularly service them so they don't break again. By supporting water entrepreneurs, Pump Aid is supporting Malawians to end water poverty in Malawi, one pump at a time.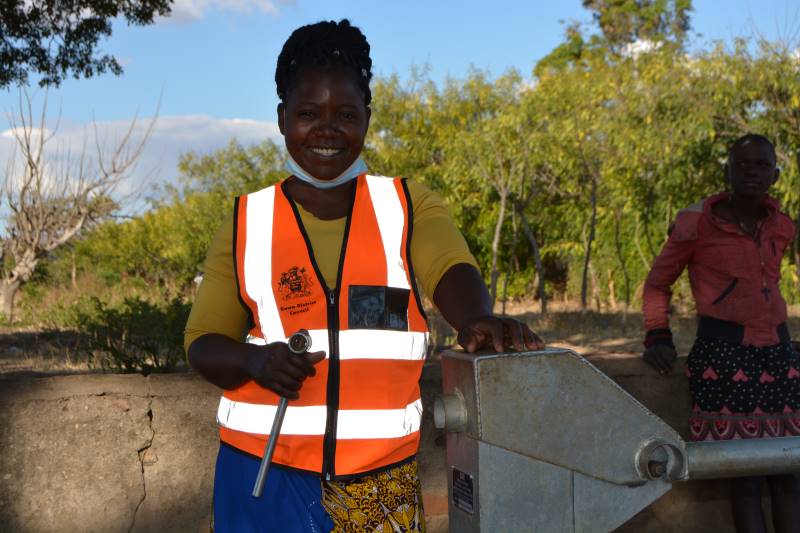 We accelerated this initiative in 2020, when prevention of Covid-19 made access to water critical in Malawi. Its limited ICU capacity meant handwashing was crucial in limiting the spread of Covid-19, as well as other illnesses. But convenient water access is essential for regular hygiene habit too, and the work we did to help Malawi combat the virus will be benefitting its rural communities for many years to come.
Charity Awards judge Ruth Davison said Pump Aid's entry was commercially sustainable with good engagement at different levels of local governance and a high degree of local ownership, "far more than we often see from INGOs".
Pump Aid was a winner at the 2017 awards
This is not the first time our work has been recognised by the Charity Awards. Pump Aid was also shortlisted for and subsequently won the International Aid & Development category at the 2017 awards.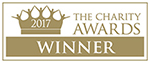 Matthew Nolan, chief executive of Civil Society Media, which organises the Charity Awards, congratulated Pump Aid on making the highly-coveted shortlist. He said:
The ten category winners will be announced at a black-tie dinner on 16 June, held at the Royal Lancaster Hotel in London.
Peter Hugh Smith, chief executive at CCLA, Overall Partner of the Charity Awards, said:
We are thrilled to be recognised for the second time by the Charity Awards, and look forward to celebrating our achievements in June.