matchfunding march campaign
Thank you! With your support we were able to surpass our target and raise £31,724 during our Matchfunding March Campaign which we hosted to celebrate International Women's Day and World Water Day.
£16,724
of
£15,000
raised
To celebrate International Women's Day (8th March) and 30th World Water Day (22nd March), Pump Aid are running a matchfunding campaign to raise funds to empower women to make sustainable change through water.
Thanks to a generous donor, any donation made in March will be DOUBLED up to a total of £30,000!
£25 could help chlorination treatment to stop the spread of waterborne diseases
£100 can provide tools and seeds for women farmers groups to grow nutritious food
£250 can contribute to essential repair and maintenance to keep community pumps flowing
With £30,000 we could support*: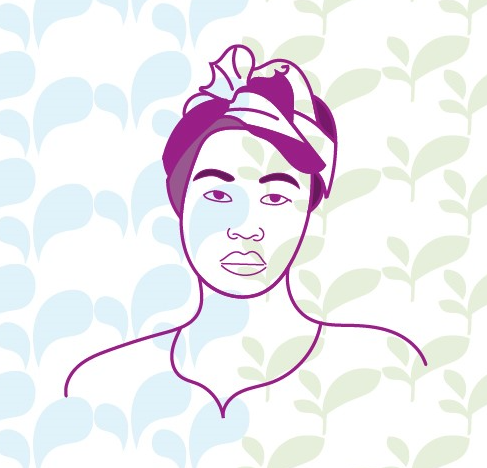 Supporting with irrigation and climate resilient farming. Helping women to improve food security and livelihoods.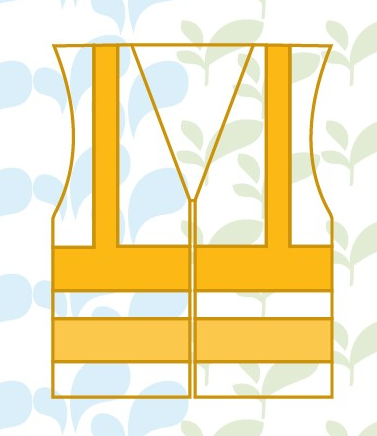 Setting up profitable businesses to repair and maintain community water pumps. After 12 months, over 30,000 people will have a reliable water supply.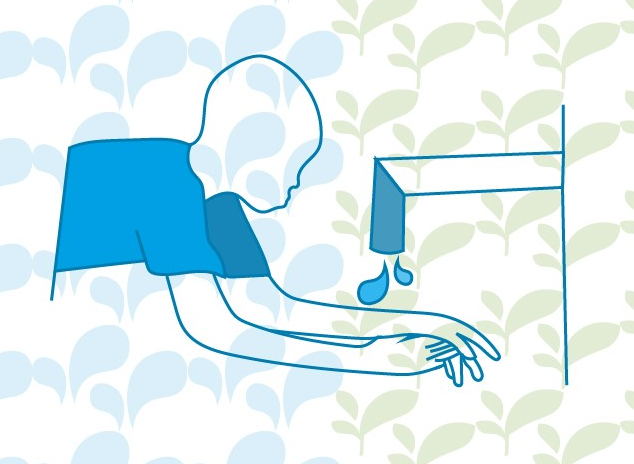 Investing in future generations and improving health and nutritional status of 300 under 5s at 3 CBCCs (pre schools) by establishing kitchen gardens.
double your donations throughout matchfunding march
Women and girls shouldn't have to choose between going to school, going to work or collecting water, but for far too many women and girls in Malawi this is precisely the choice they must make. Access to safe water doesn't just improve health, it gives them the time they need to finish their education, to earn money for themselves and their families and to look forward to positive futures. This international women's day we're raising awareness of the relationship between women and water.
Across the globe, water has been crucial in the fight against COVID-19 and cholera, making the value of water more recognised than ever which is why Pump Aid is taking part in the UN's 30th World Water Day campaign on 22nd March as part of our matchfunding campaign. 
If you'd like to get involved, drop us an email fundraising@pumpaid.org 
*Funds raised for this campaign will be allocated to our ongoing development programmes