WHO KNEW WATER COULD MEAN SO MANY THINGS?
Across the globe, water has been crucial in the fight against COVID-19, making the value of water more recognised than ever.
In rural Malawi, access to water means:
More children going to school.
Women walking shorter distances to collect water.
Food security for Malawi with small-scale farmers able to grow crops.
Mechanics with successful businesses; income and improved livelihoods.
Better health and resilience to disease, including COVID-19.
Universal access to water
Have you ever wondered what your life would be like without clean water?
On World Water Day 22nd March, we highlight the importance of the work we do all year round to improve access to clean water.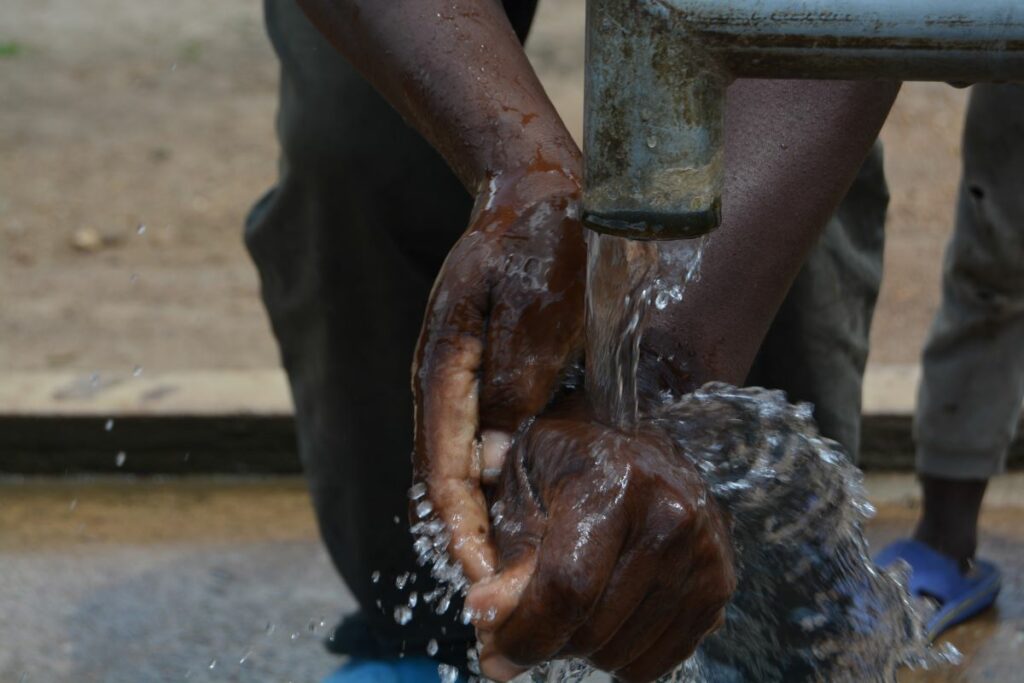 Support us this World Water Day
We are thrilled to be working with Waiakea to support communities, households and small-scale farmers in rural Malawi to gain access to water this World Water Day.