Small Charity, Big Impact: Pump Aid
As a small charity, Pump Aid makes a huge impact in communities in Malawi through access to water, hygiene and sanitation. Join us in celebrating the power of small charities to make a big impact!
People of Zele Village in Mchinji, Malawi have always had the passion to educate their children from a tender age, despite significant levels of poverty in most households. That drive for change is what led to the establishment of Zele preschool or Child-Based Care Centre (CBCC) as they are known in Malawi. However, the challenge was how to attract more children and keep them healthy in the Early Childhood CBCC. Pump Aid, therefore, helped them mobilize community members to establish a Kitchen Garden at the CBCC. The garden provides food for the children.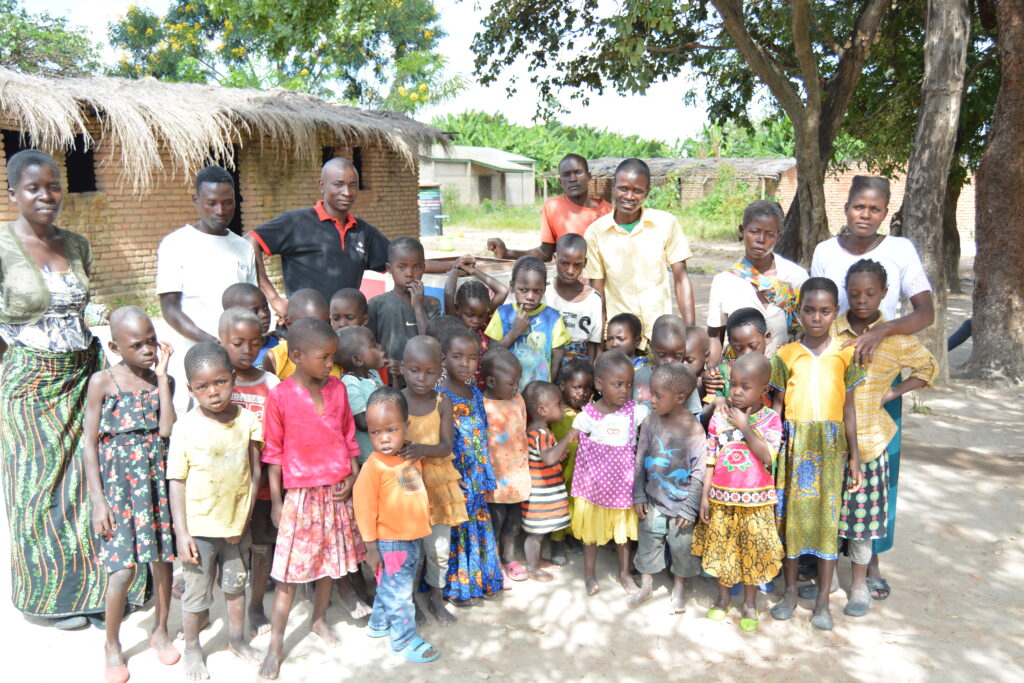 The organisation has installed an Elephant Water Pump at the centre of the CBCC, to ease access to adequate clean water, which is also used for watering vegetables in the garden.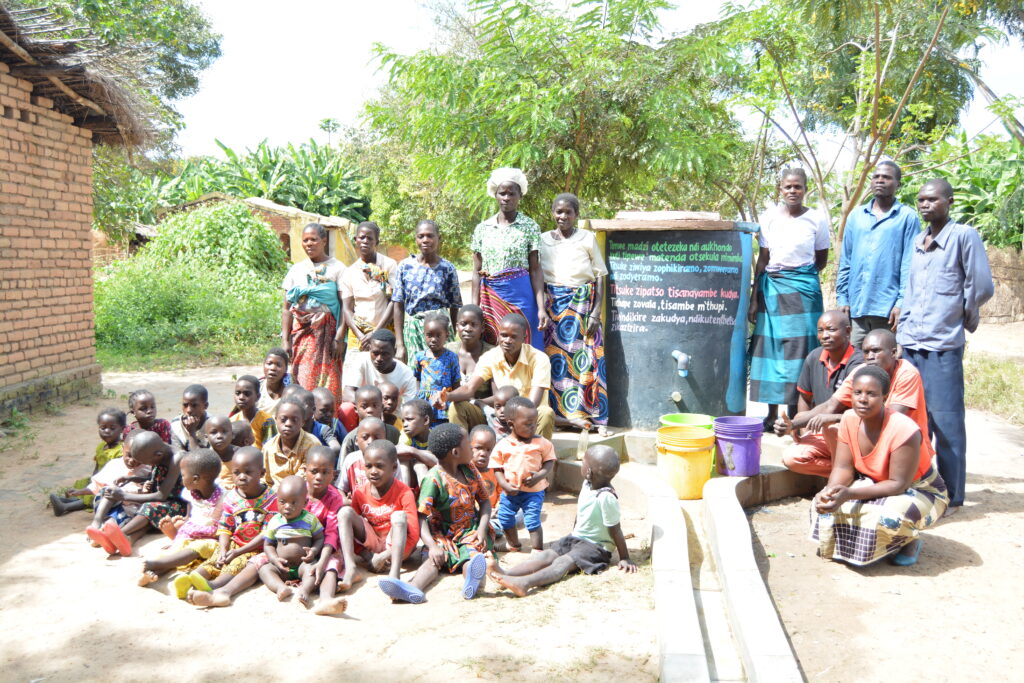 "We used to wait for so long in queues at the village borehole or walk long distances to draw water from the stream to clean our children at the centre whenever they relieved themselves, or when we wanted to drink or cook for them," says caregiver Eliza Kasimu. "At that time, most of the children dropped out of the centre because of hunger and frequent diarrheal illnesses. Classes would begin late, but now we have attracted a big number of children whom we feed, teach, and meet their hygiene and sanitation needs without struggle," she concludes.
Pump Aid has constructed toilets and installed handwashing facilities to promote good hygiene practices such as washing hands with soap at critical times.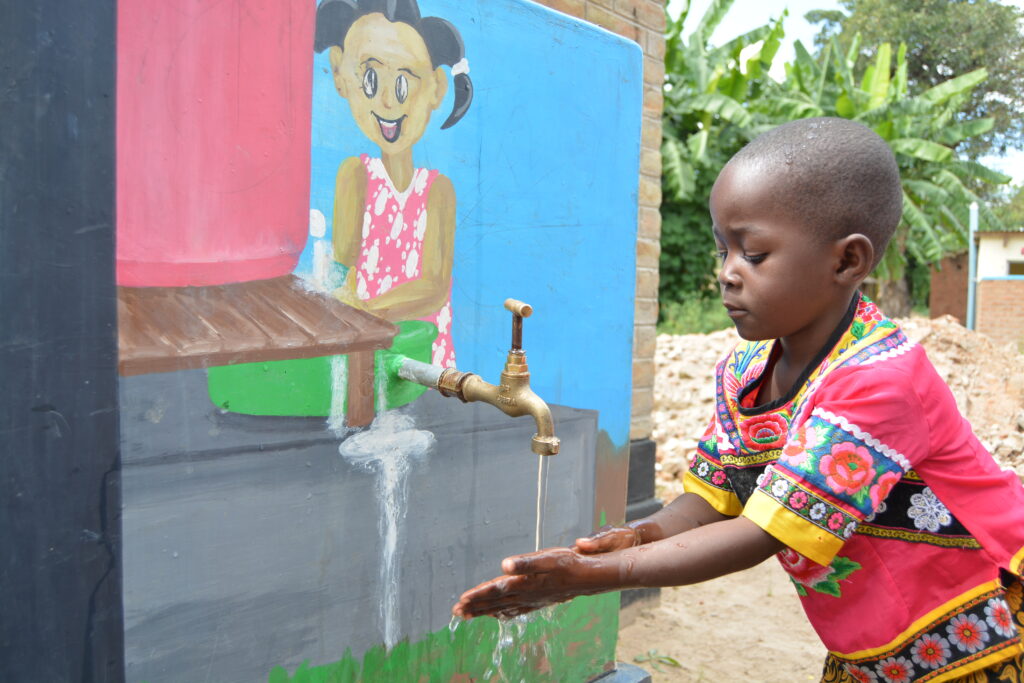 "The clean toilets and handwashing facilities at this CBCC have contributed to making Zele an open defecation free village, resulting in good health for our children who enjoy learning here," adds caregiver, Alice Banda, who has been teaching at the CBCC for 7 years.
"Small charities mean the whole world to the right souls across the globe. Support Pump Aid this Small Charity Week. Add value to life in Malawi." Herbert Chawinga, Pump Aid Malawi Communications Officer.