World Toilet Day: importance of hygiene and sanitation
Pump Aid celebrates its impact at preschools this World Toilet Day By Herbert Chawinga (Communications & Advocacy Officer – Pump Aid Malawi)
Chimbuli CBCC's Transformation
Chimbuli Child Based Care Centre (CBCC) was established in 2006 with less than 10 children. Currently, the CBCC takes care of around 160 children. One of the parents who is also a chief at the Chimbuli Group Village Head, Anna Kantande, attributes the rise in enrolment to the sanitation and hygiene initiatives introduced by Pump Aid.  "The new toilets and a water pump provided by Pump Aid has helped to reduce cases of diarrhoea at the CBCC, making the environment conducive for Early Childhood Development (ECD)" Kantande said."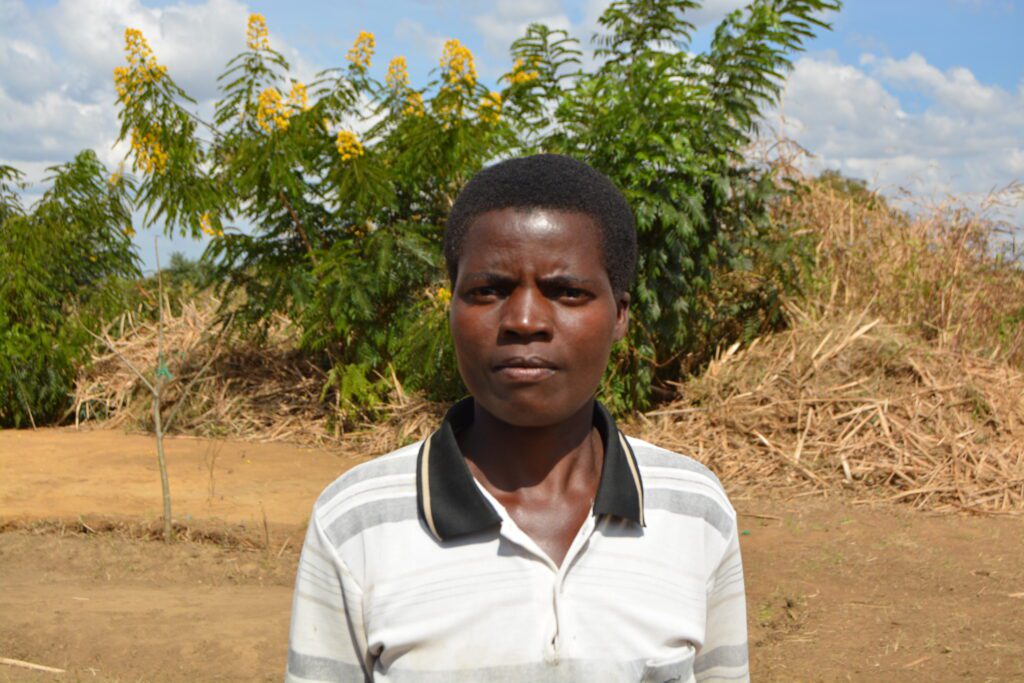 "At first we had one small grass thatched toilet used by both boys and girls, which not only compromised the dignity of the children, but also encouraged open defecation. There was pressure among the children to use that single unsafe toilet at once," she said. Kantande recalled how teaching was frequently disrupted as caregivers spent a lot of time cleaning and washing children who had 'spoiled on themselves'.
Parents Speak of Positive Changes
Rhoda Kayedzeka, a parent at Chimbuli CBCC, expresses joy over the reduction in diarrhoea cases and highlights her 2-and-a-half-year-old son's newfound ability to articulate his toileting needs and practice proper hygiene. "When we heard about the plan to construct the toilets, as parents we were so happy. The challenges we previously had posed a threat to the whole community. The nearby Afridev Pump installed by Pump Aid is where caregivers draw water for handwashing of our children," Kayedzeka said.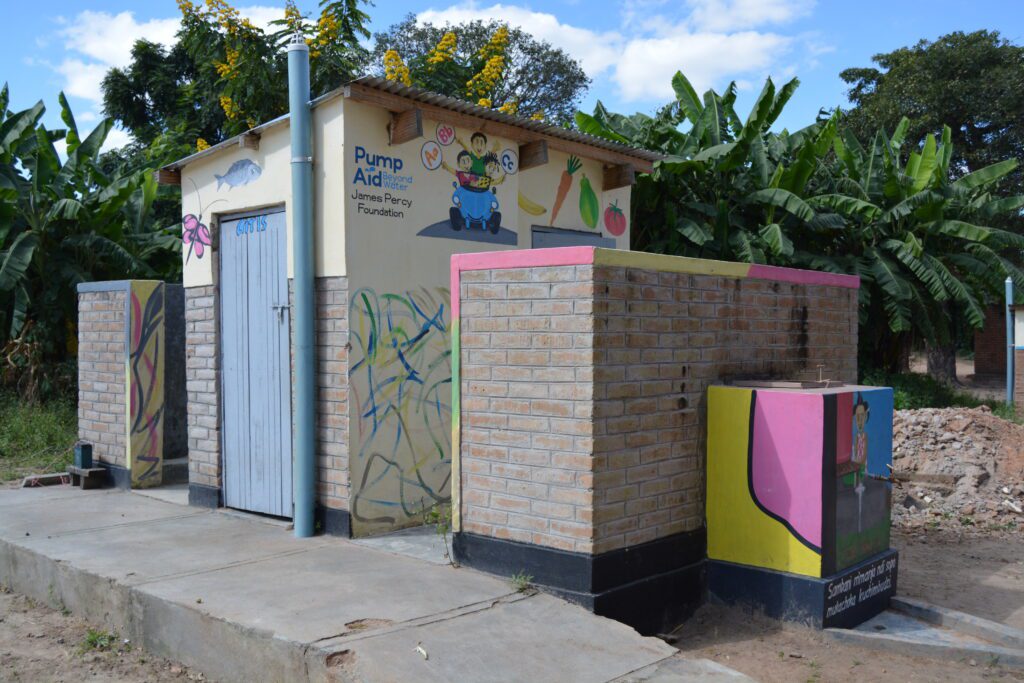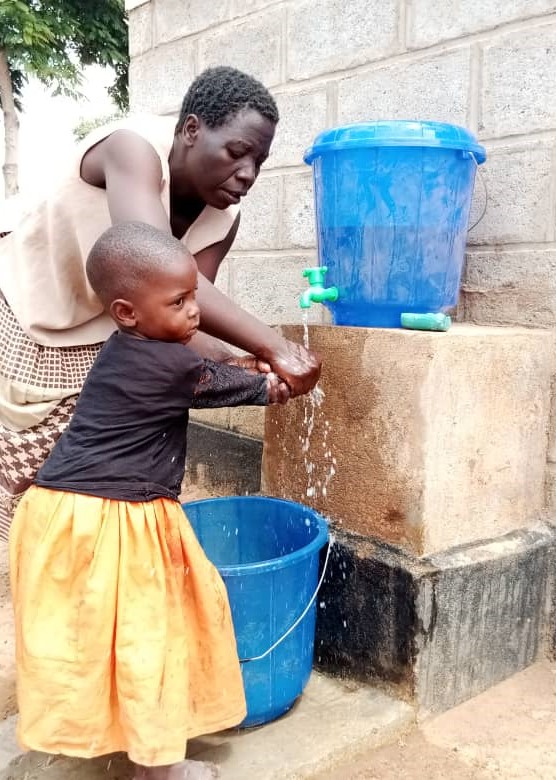 Your Support Makes a Difference
Your support enables Pump Aid to create more success stories like Chimbuli CBCC. We provide safe and dignified facilities that contribute to the health and well-being of children. Donate today and help us build a future where every child has access to proper sanitation. Together, we can make a lasting impact on World Toilet Day and beyond.