Comedy fundraiser in london
Pump Aid is hosting a comedy fundraiser event on 15th November at The Queens Head in Piccadilly Circus and we'd love for you to join us! Profits from ticket sales will be donated to Pump Aid during Big Give week which means your £10 ticket cost will be turned into a £20 charitable donation!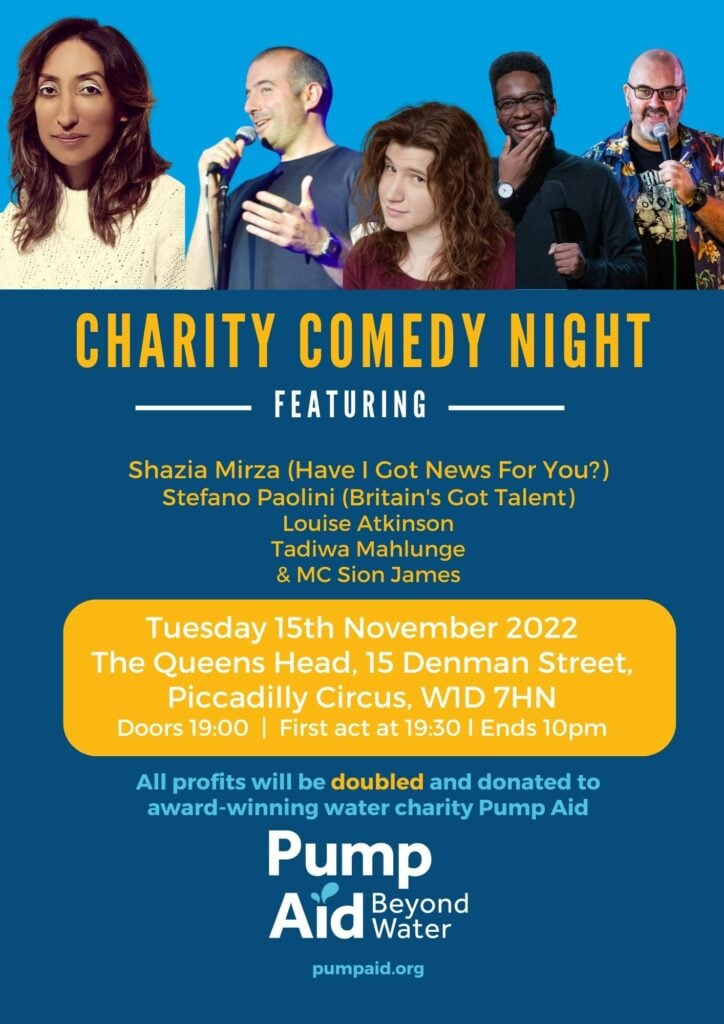 Who will be at our comedy fundraiser
We have a fantastic line up of comedy talent fantastic including the wonderful comedy talents of…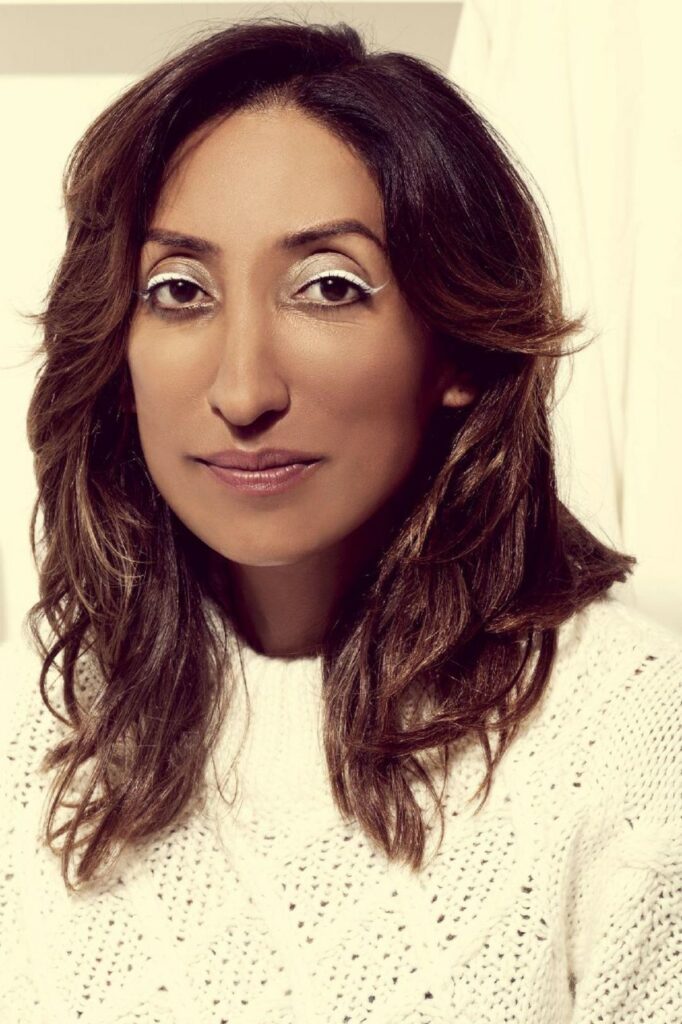 Shazia Mirza
As seen on many TV show 'QI' (BBC)," Have I Got News for You?" 'The Jonathan Ross Show' (ITV), 'Rhod Gilbert's Growing Pains' (Comedy Central), 'Celebrity Island with Bear Grylls' (C4), 'Travel Man' (C4), Top Gear (BBC) & much more as well as the ever popular 'F*** Off, I'm a Hairy Woman' (BBC). Richard Osman's "House of Games" ( BBC)

★★★★ "Shazia Mirza is provoking laughter and large intakes of breath once again…brave and urgent" THE TELEGRAPH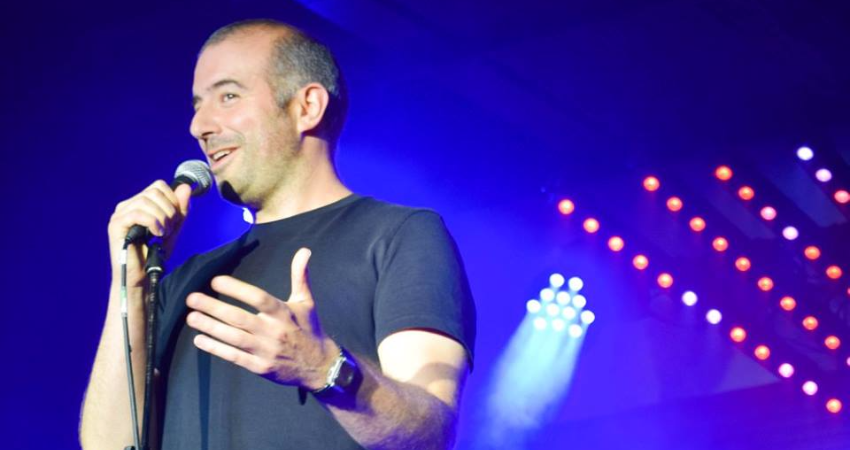 Stefano Paolini
South London Comedian & Impressionist "Never fails to please a crowd" Chortle.co.uk As seen on BGT , Channel 4's Double Take and BBC Radio 4's Dead Ringers. "the best voice merchant on the circuit is Paolini " Evening Standard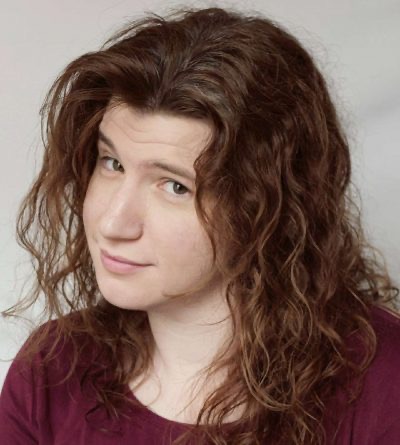 Louise Atkinson
Louise is a comedian, writer and drunken robotics enthusiast. Originally from the cultural delights of Hull, she now lives in London and spends most of her days uttering the words 'How much!?! ' in most London establishments. Sarah Keyworth tour support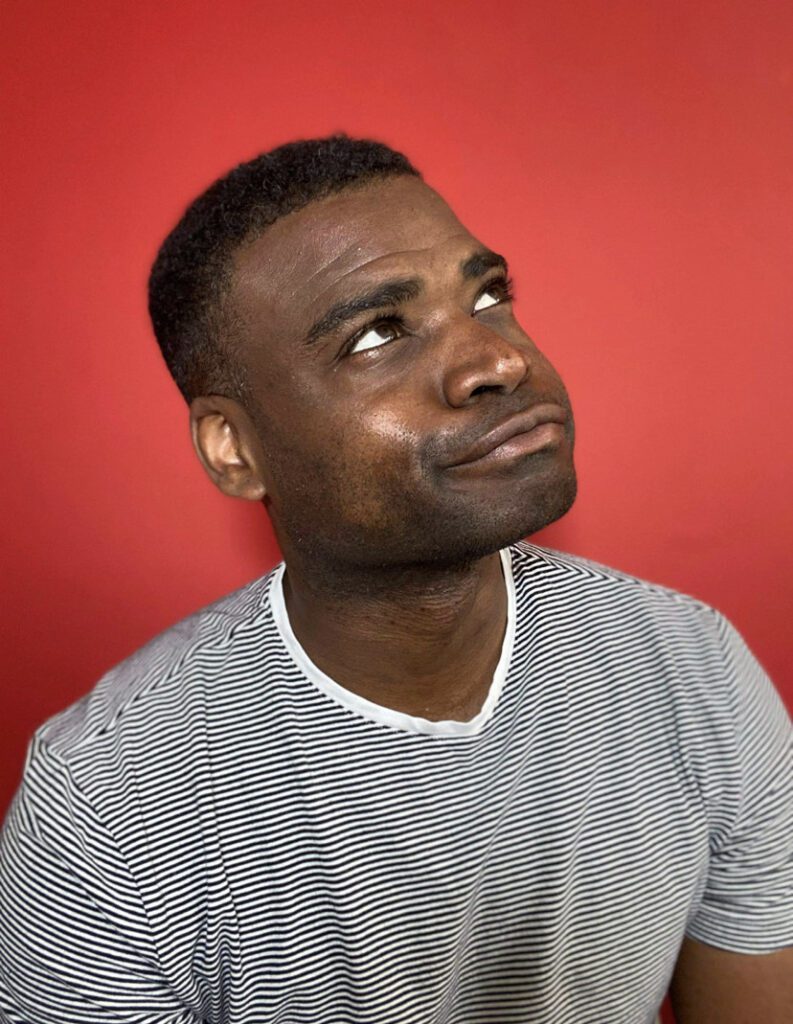 Roman Harris

Another success from this year's Edinburgh Fringe, this up-and-coming comedian is one to watch. He is in the final of The Stand Up club's 'Get up, Stand up' competition. Winner – The Blackout at Up The Creek
"Roman Harris delivers observational, quirky and sometimes edgy comedic tales of life as he sees it"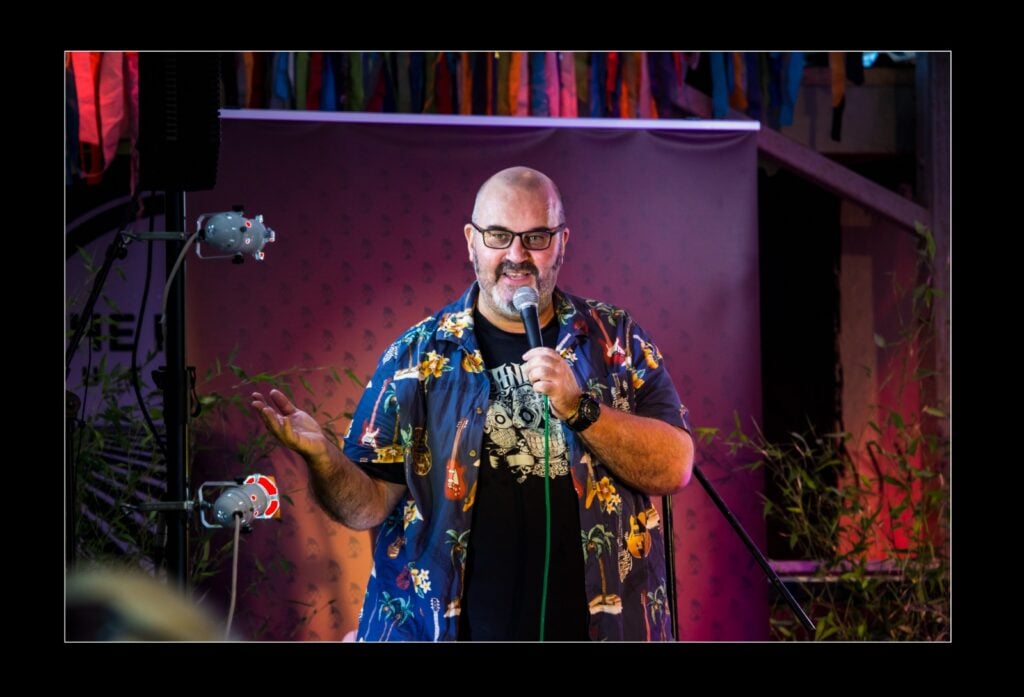 MC Siôn James
"Utterly charming … Lovable giant' Time Out London
raffle prizes
We'll be running a raffle so bring some cash to be in with a chance of winning one of our amazing prizes! See below the prizes you could win!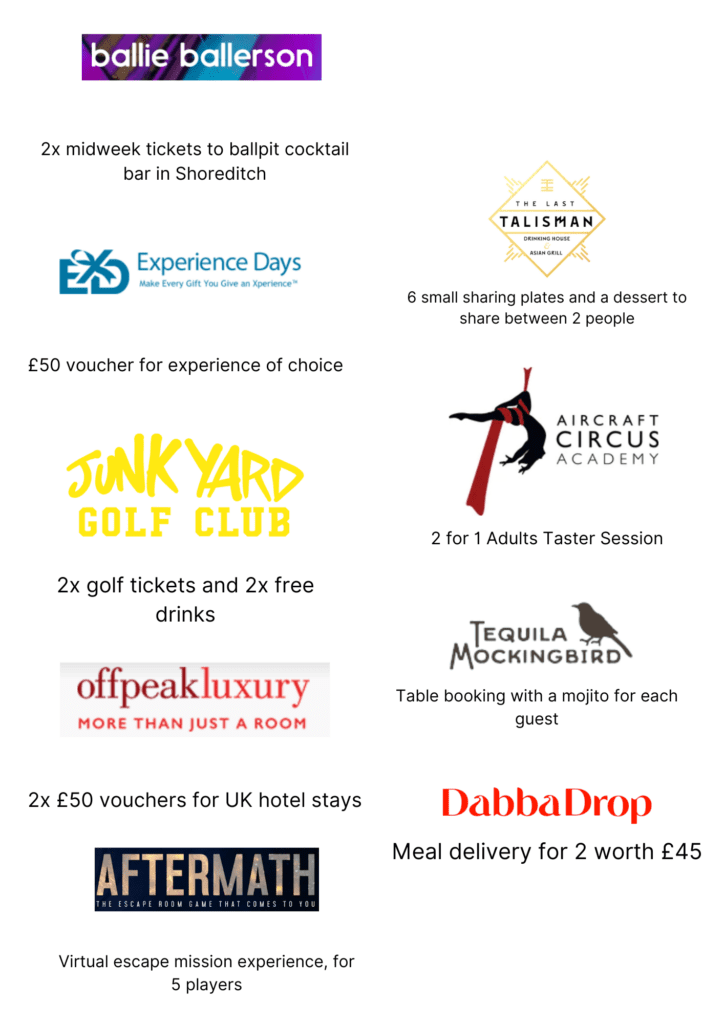 Thank you to our generous prize donors-Ballie Ballerson, Experience Days, Junkyard Golf, Offpeak luxury, Aftermath games, The Last Talisman, Aircraft Circus, Tequila Mockingbird and Dabba Drop