We are thrilled to throwing our first in-person fundraiser in over two years, a comedy night in Clapham. Hosted by our good friend MC Sion James at the Bread & Roses in Clapham, we'll be joined by some great names in the world of comedy for one night in Clapham.
Who will be at our comedy night in clapham
Patrick Monahan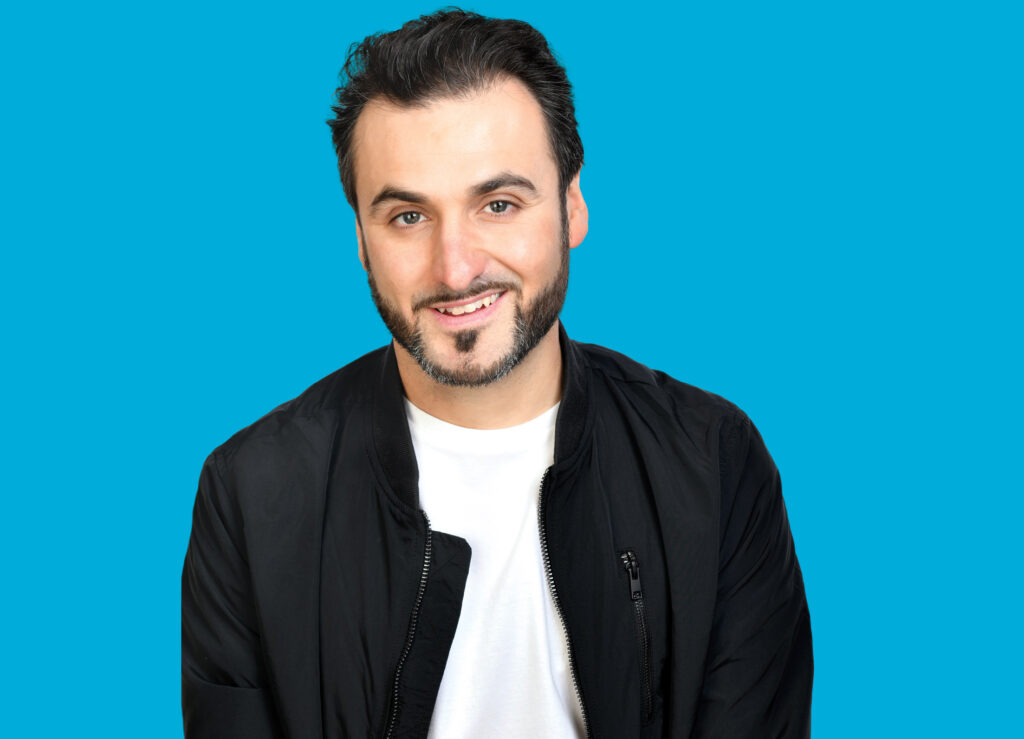 Irish-Iranian Geordie Patrick Monahan tours both nationally & internationally, playing in countries across Europe, The Middle East, America, and Australia, including performances over 16 years at the Edinburgh Fringe. As seen on BBC1 & 2, ITV1 & 2, Channel 4, Channel 5, and Sky 1, Comedy gold observations on his life!
Nabil Abdulrashid
Nabil competed in the 2020 series of Britain's Got Talent, enjoying a triumphant run to the competition's final, drawing praise from the show's judges for his hilarious and uncompromising brand of stand-up comedy. Awarding Nabil the coveted 'Golden Buzzer' for his audition. He is the youngest Black comedian to perform stand-up at London's Hammersmith Apollo.
Fiona Allen
As seen on Mock the Week and 8 Out Of 10 Cats , Coronation Street & Eastenders, and star of the Emmy award-winning TV Show Smack The Pony.
Stella Graham
Shameless, charmingly aggressive and unladylike, she's the funniest half Sri Lankan gal from Coventry.
MC Sion James
---
When is our comedy night
Tuesday 28th June 2022
Doors at 19:30
First act at 20:30
Where is our comedy night
68 Clapham Manor St
London
SW4 6DZ
Advance tickets can be booked online and some may be available on the door on the night of the event. We look forward to seeing you at our comedy night in Clapham!
Raffle prizes to win
We will also be running a raffle at our comedy night in Clapham with some amazing prizes from Junkyard Golf, Tequila Mockingbird, Dabba Drop, Craft Courses, Huel, The Last Talisman and more!
Learn more about our work to see what your ticket money will go towards.